4. Day trip to the heart of Tokyo by Train
(minimum 2 participants) Night tour is also available
Duration: 8 hours
Price: 16,000 yen per person (13,000 yen/pax for 4 or more)
Our expert guide will escort you to the city of Tokyo for a day tour. Recommended for the people who spend at least 2 nights in Narita. The tour takes you by semi-bullet train to get to the city (speed up to 160Km/hr), then using subway to go around the city's notable sightseeing spots, such as Asakusa, Ginza, Shibuya, Shinjuku, and Imperial Palace Garden. If you are interested in going up Tokyo Skytree, let us know beforehand, so that we can make a reservation for you. This will be 2500 yen per person extra as admission fee.
---
5. Tokyo Tour by car
Duration: 8 hours
Price: 48,000 yen by 6-seat minivan
The above tour No.4 can be done by car.
Inquiry mail to: Tokyo Tour

6. Visit a quaint town of Itako/Sawara
Duration: 5 hours
Price: 12,000 yen per person (two or more)
If you like to explore a bit more country side of Narita, the town of Itako is ideal. Although well known for iris fields in May/June, when hundreds of thousands of people flock to, it also offers history, culture, and tranquility for the rest of the season. Here are some of the features.
1. Choshoji Temple .
Not a tourist spot, but a typical rural buddhist temple in Japan gives you peace of mind in tranquil settings. Cherry blossoms in April and autumn colors in November are not to be missed.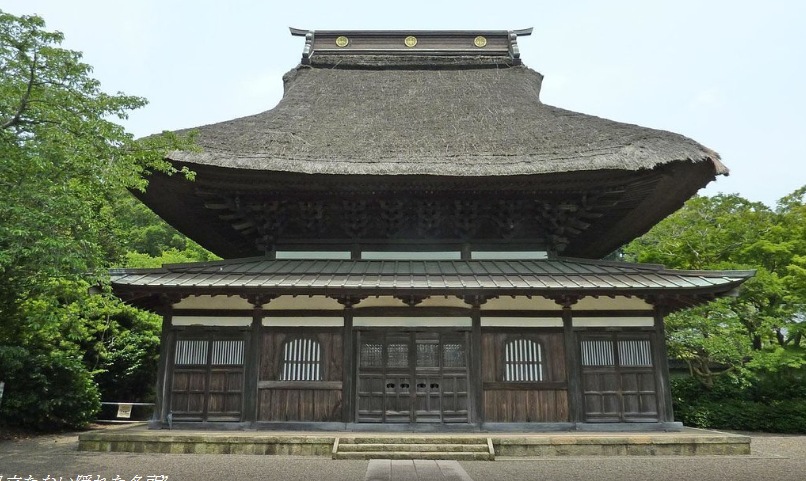 Seasonal beauty is not to be missed.


2. Grill Senbei (traditional rice crackers) over charcoal; Do-it-yourself style.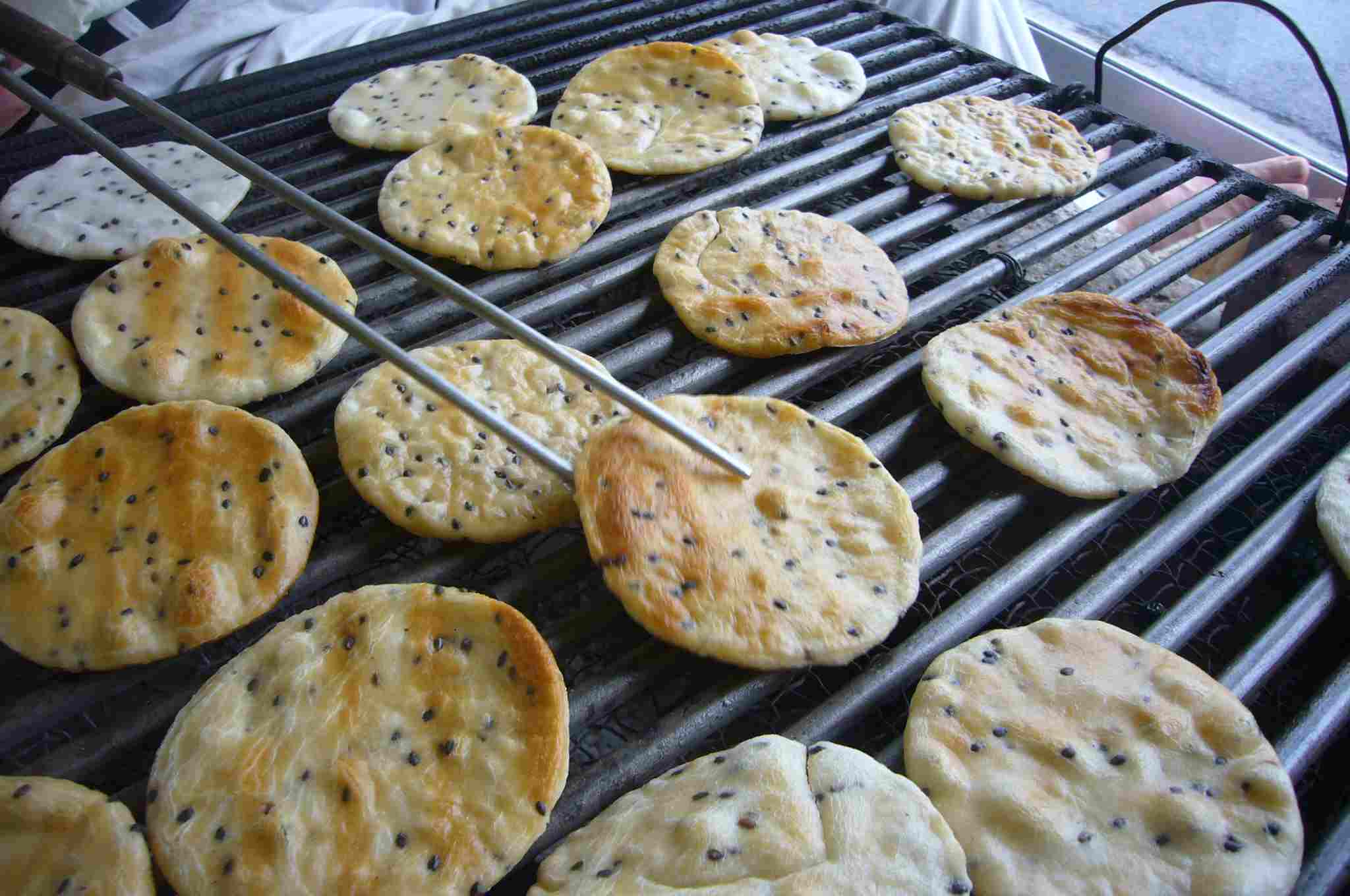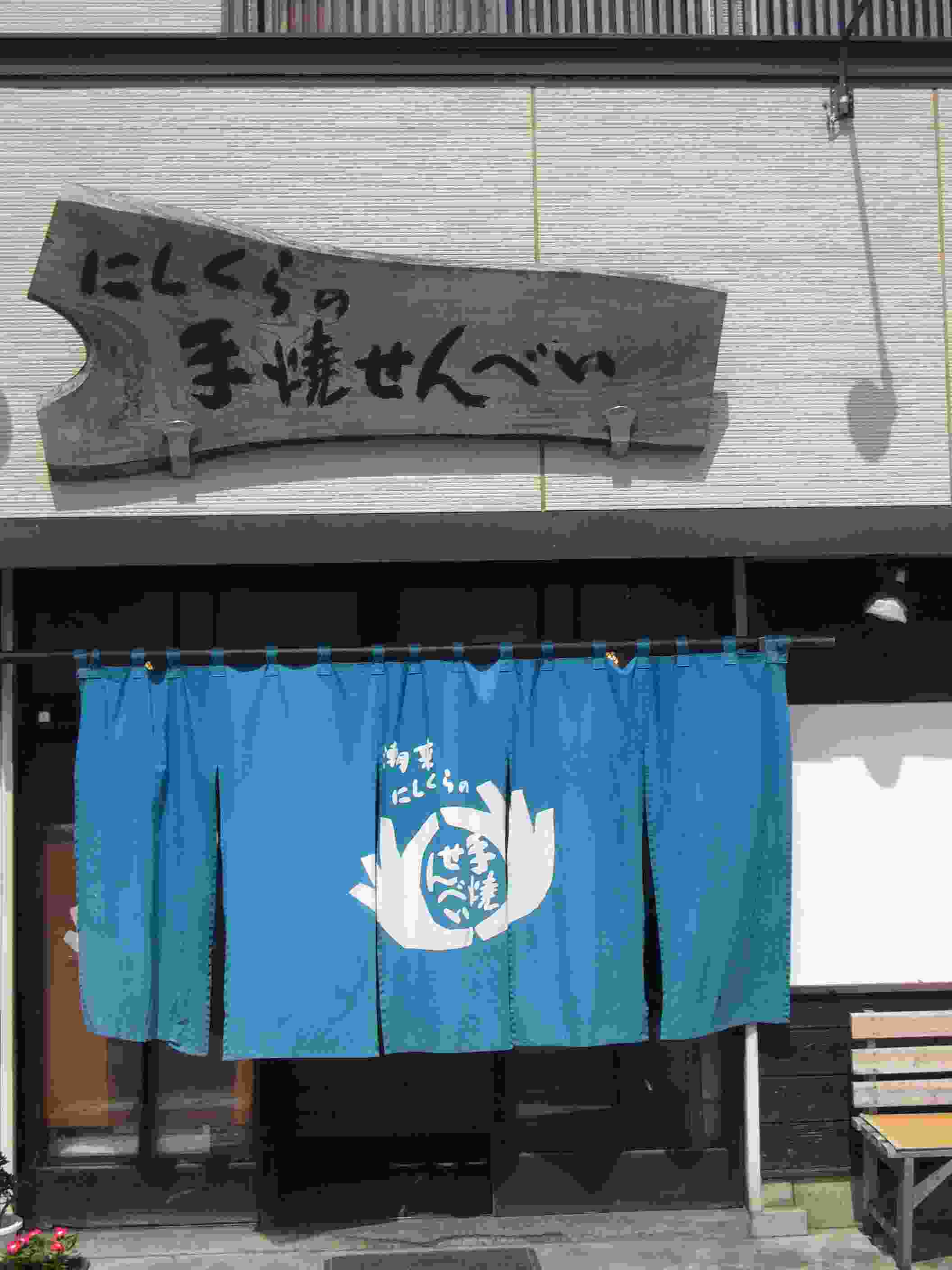 Senbei is made of mochi rice, dried to last awhile. When grilled over charcoal, it gets fluffied and then becomes crunchy after cooled off. You make your own to enjoy the flavor freshly prepared.




3. Taste local sake at AIYU Shuzo Sake Brewery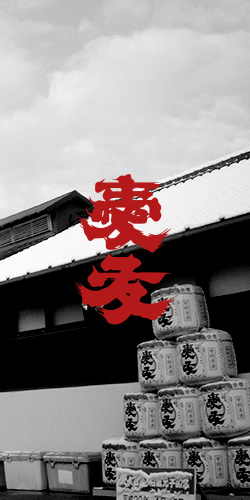 Established in 1804, AIYU Shuzo has been loved not just by locals, but enthusiastic fans all over Japan. We will show you around the factory where the traditional sake making can be witnessed right in front of your eyes. (Dec. thru March)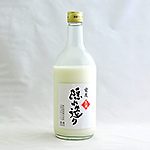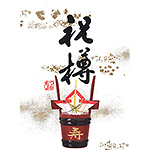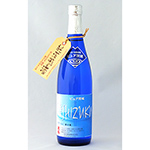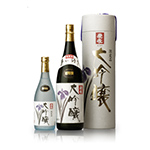 4. Weekend events at a local produce market called "Itako Michi-no-eki."
5. visit Samurai Town of Sawara, and Katori Shinto Shrine, one of the oldest in Japan.

Send an inquiry mail for detail.


---